I work as a Senior Vice President at Zigi Global Group Corporation. I confirm strategical partnerships and make sure all is in order.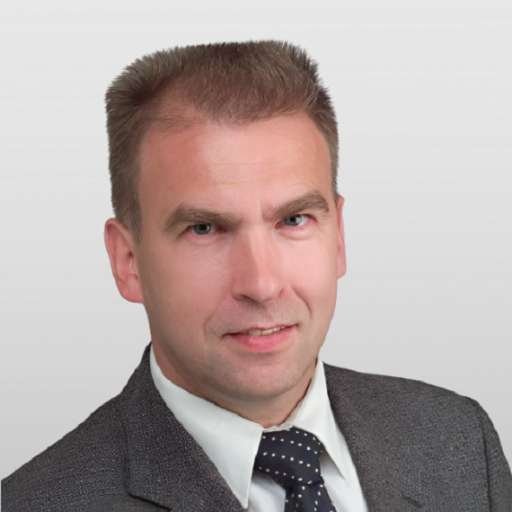 The new standard.
QR Codes are everywhere and they are not going away. They are a great asset to your company because you can easily capture users and convert them. QR codes can be customized to match your company, brand or product.
https://zigilink.com/qr-co...