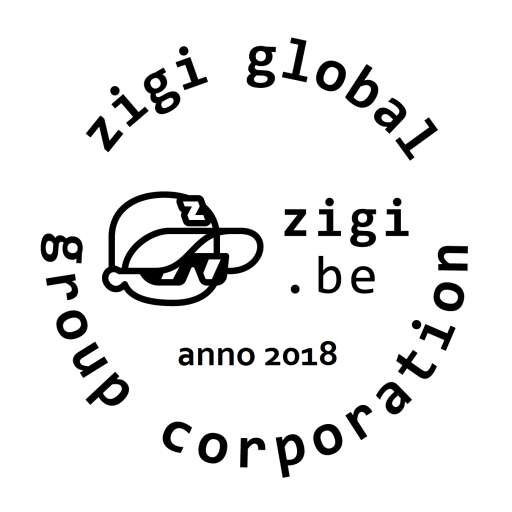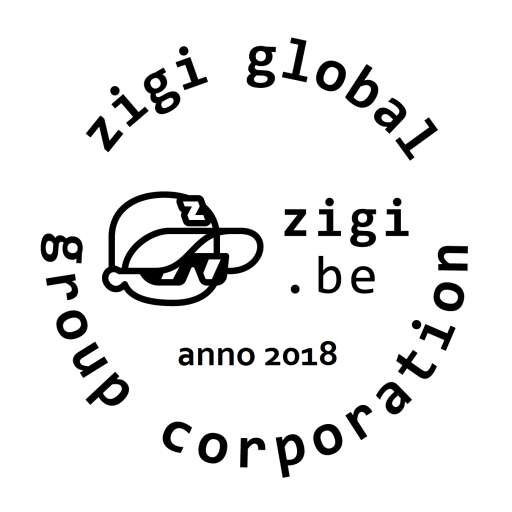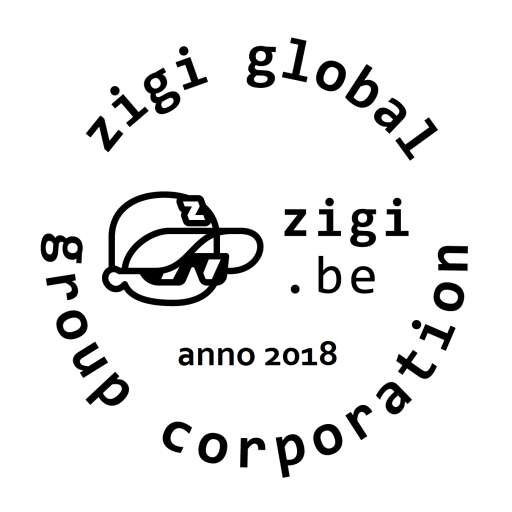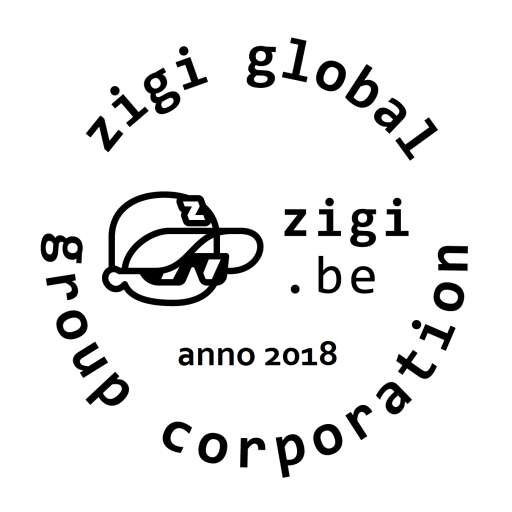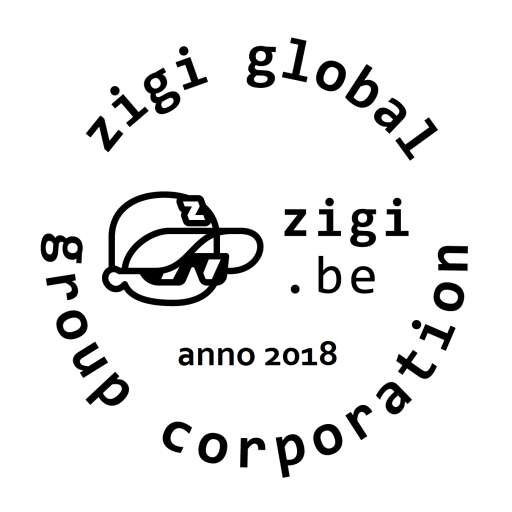 Yes, yes, yes ! Our reggae queens are back! The Best Milky & Juicy Female Collection IV, more juicy & more milky than ever!
T he most popular new reggae singers reveal a unifying union, bringing a moment of holiness and spiritual feelings of an amazing world. Lyri...
https://zigi.link/xNzMC
Omm - Esthere Denis (The Best Milky & Juicy Female Reggae Compilation IV) - YouTube - Welcome To ZigiLink Shortner
Oh, look you, Friend ! when the great Gods would hear What Brahm was, unto Indra came they all Asking this thing, glorious as yonder clouds Which flock towar...
https://zigilink.com/FrGlw