Burn Thy Bonds - Zita Marley (Prayer, 2023) - #Support #Africa #SelfControl #Sovereignity #Freedom - YouTube
As ear inclines to the whispers of the tongue.Through grief my days are as labor and sorrow,My days move on, hand in hand with anguish.Yet,, though my days v...
https://www.youtube.com/watch?v=R1D1zMp_Ve0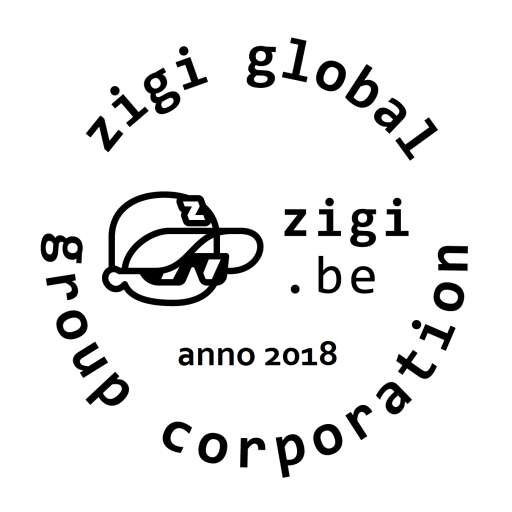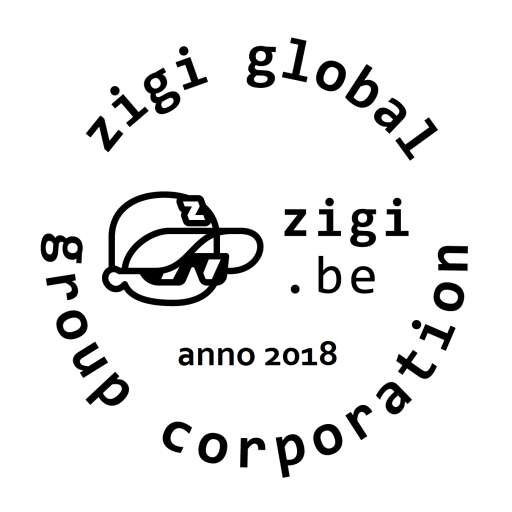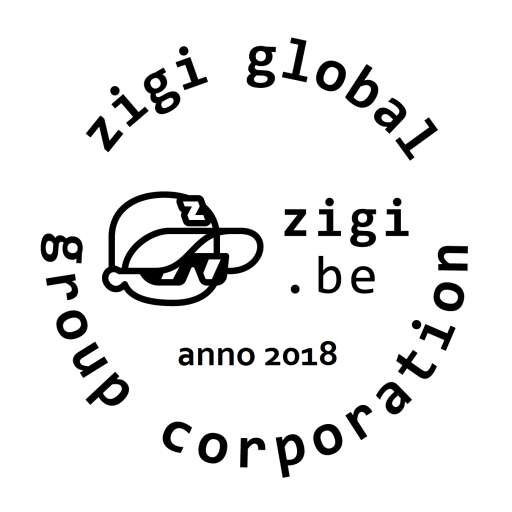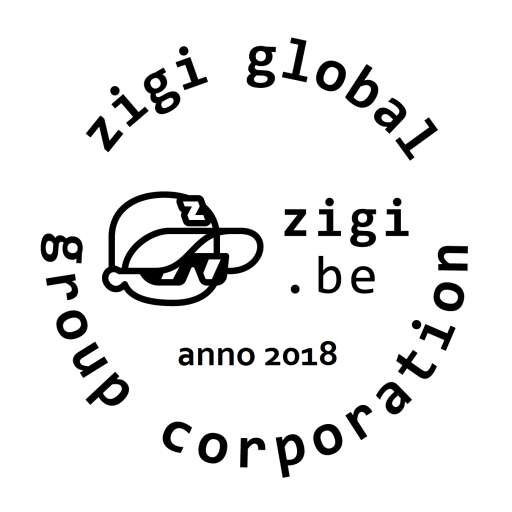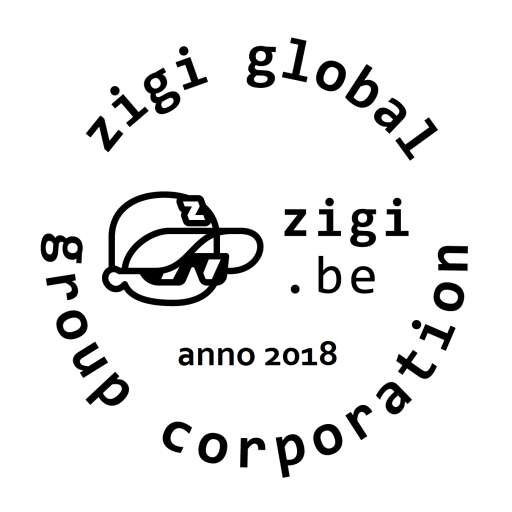 Yes, yes, yes ! Our reggae queens are back! The Best Milky & Juicy Female Collection IV, more juicy & more milky than ever!
T he most popular new reggae singers reveal a unifying union, bringing a moment of holiness and spiritual feelings of an amazing world. Lyri...
https://zigi.link/xNzMC
Omm - Esthere Denis (The Best Milky & Juicy Female Reggae Compilation IV) - YouTube - Welcome To ZigiLink Shortner
Oh, look you, Friend ! when the great Gods would hear What Brahm was, unto Indra came they all Asking this thing, glorious as yonder clouds Which flock towar...
https://zigilink.com/FrGlw