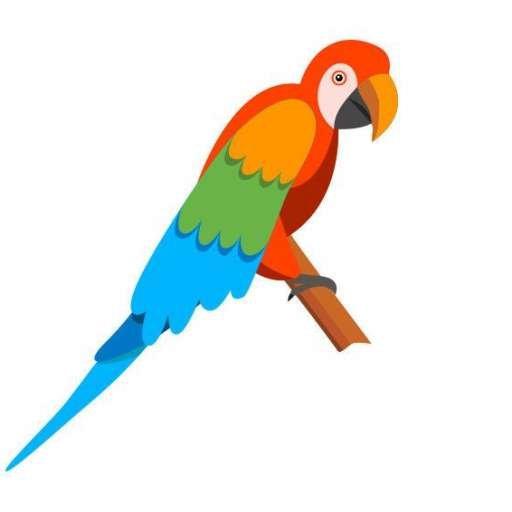 How to Elevate Your Establishment's Atmosphere with Calming Slow Vibes - One time licence payment - YouTube
We invite you to enhance your customers' experience and boost your business with the enchanting melodies of Zigi Music. Our carefully curated slow chillout m...
https://youtu.be/TkEd4bqTIeM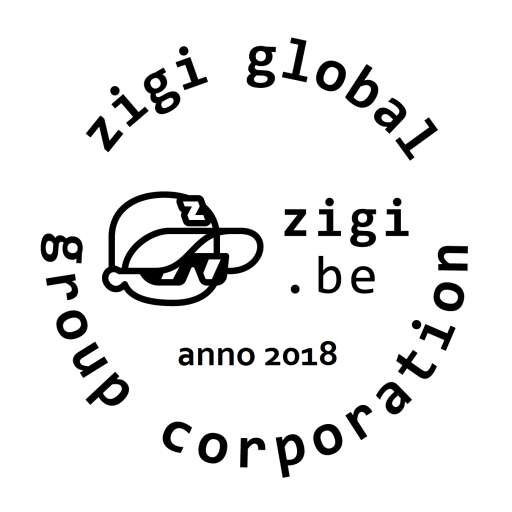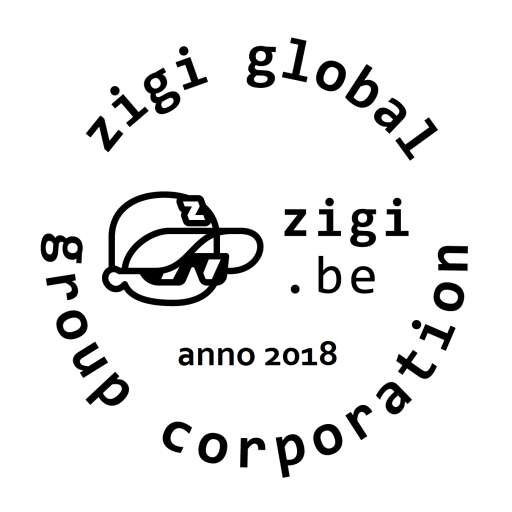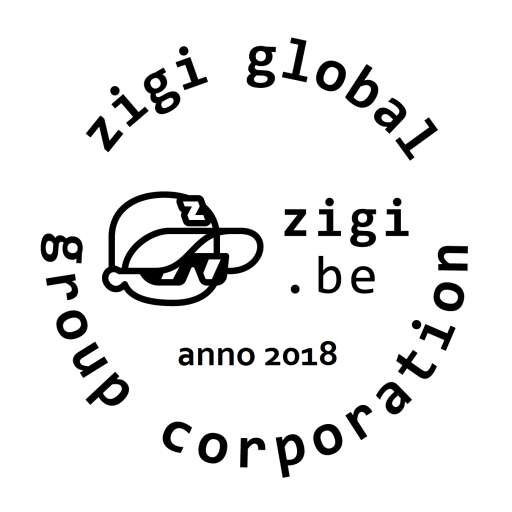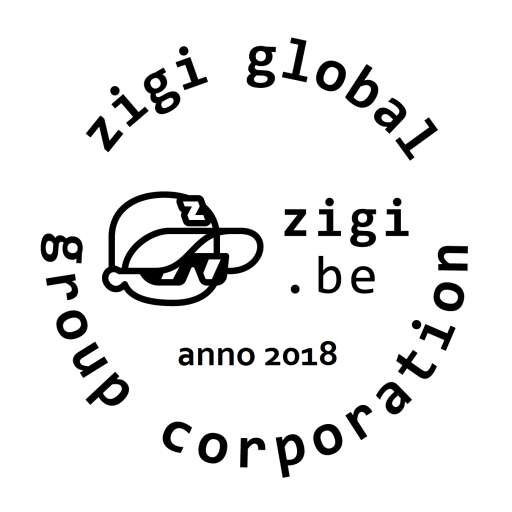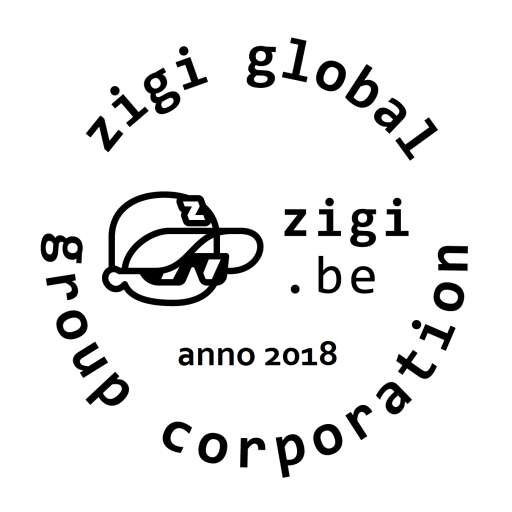 Namtuk Software
#Namtuk is a french #software #development company that was founded in 2004 by individuals who had formerly worked for various dotcoms. They strive to provide customers with products that meet their precise needs. #NAMTUK also refrain from adding useless features to software just to make the...
https://zg.ink/namtuk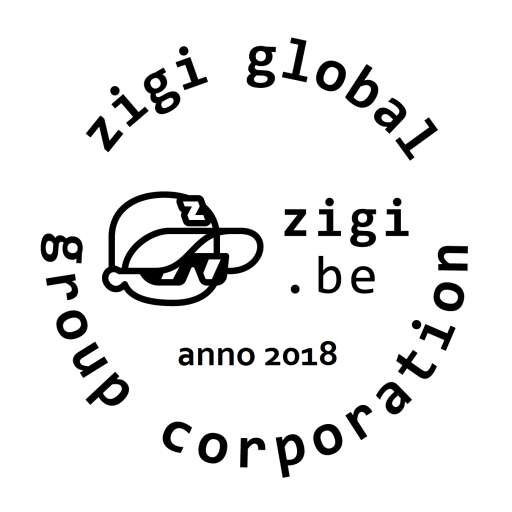 Pager Genius
Our team of professionals has designed and engineered an affordable, high-quality instant paging system with various applications based on the demand of industries like yours.
https://zg.ink/pagergenius