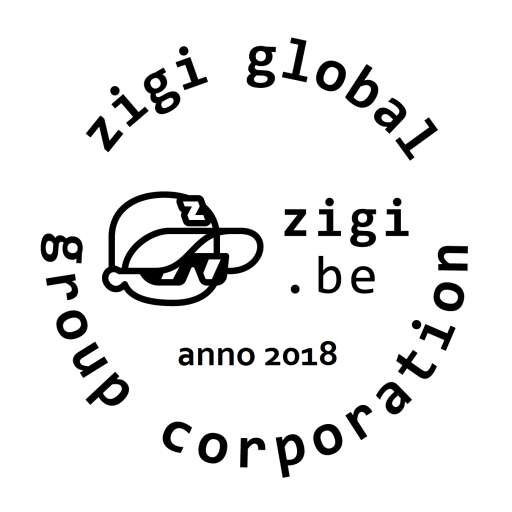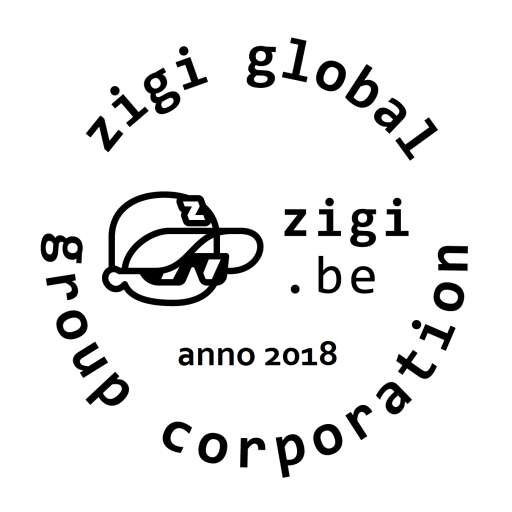 Zigi Bots - Ultimate Social Media Management
Automations and data extraction to help you grow faster. Salespeople and Marketers shouldn't need to code to be the best at their job. ZigiBots is their toolbox to extract the data they need, automate actions and get the job done better and faster.
https://zigi.link/bots
ZigiAds - Lead Targeted Advertisement
Leading bitcoin advertising network. Over 8.2 billion banner and pop-under impressions served in the last 30 days Lowest fees around - only 10% for network campaigns and 0% (yes zero!) for direct campaigns.
https://zigi.link/zigiads
Zigi Chat - Free Encrypted Communication
ZigiChat is a cross-platform encrypted messaging service dedicated to end-to-end encrypted voice calling and encrypted texting. It is generally considered one of the most secure messaging apps on the market for communication with your partners and business network in private. Join for FREE. Mobile p..
https://zigi.link/chat